As most people know we started to cloth diaper our toddler D when we started trying for Baby M. Through lots of Internet research I came upon a site called "The Rebecca Foundation" It was started by Amanda La Bell in the name of her eldest daughter Rebecca. Helping low income families be able to cloth diaper their child or children, by supplying them with a diaper loan package for up to 1 year.
I started my adventure with them by applying for their program. I received a response and was put on the "On the line" program waiting for my application to be accepted. Shortly before Christmas 2013 we were taken "Off the Line" and went through the process of getting our diapers, and in early January 2014 we received our diapers.
We received 10 diapers varying from fitted diapers to pockets with inserts included. We also received several fleece liners a wetbag, and cloth wipes.
All packages that are sent out vary due to how many different types of diapers each chapter has to lend out.Not everyone receives the same thing in their diaper package.
The foundation also helps Military Families who choose to cloth diaper as well. You can learn more about Operation Fluffy Bums by visiting this link
Operation Fluffy Bums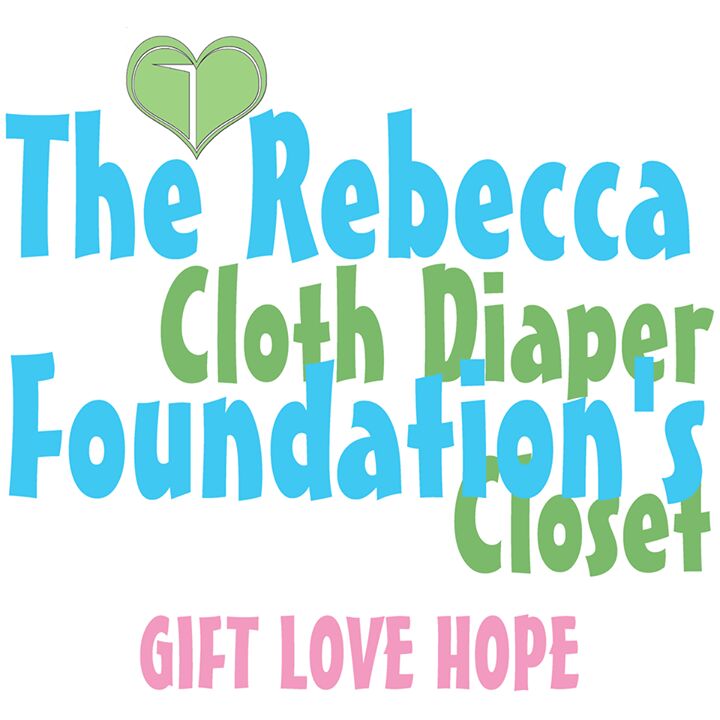 The run solely on donations, If you have any diapers you no long need or diapers that need fixing. They would be willing to accept these diapers and fix them up for their applicants. They also have a program where you can sponsor a family, to help with the financial part of sending these diapers out to families in need. To find out if you can help out the foundation please visit this link
Giving
Please visit the Rebecca Foundation if you are family in need of cloth diapers or want to sponsor a family in need of getting diapers please visit
The Rebecca Foundation